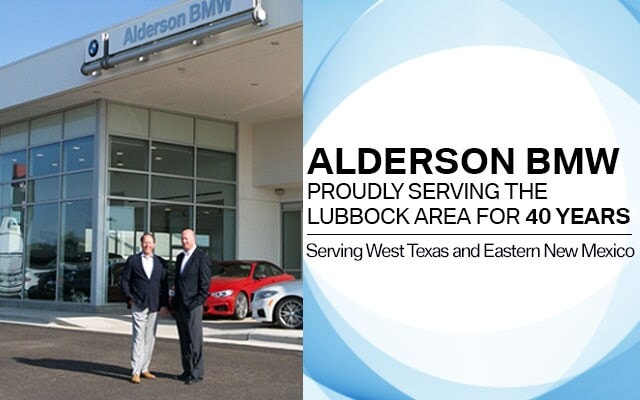 Your source for New BMW Models, Certified Pre-Owned BMW, Service and Genuine BMW Parts


At Alderson European Motors we do not just sell new BMW models such as the 3 Series, 5 Series, 6 Series and X5, we do not just offer a fantastic selection of  Certified Pre-Owned BMWs and we certainly do not just offer high-caliber BMW service. Rather, at Alderson European Motors, we take the time to get to know each and every driver we meet. It doesn't matter if you are in town or a short trip away; There is only one thing that matters, building the right relationship. 
For people looking to buy a car, this means an amiable, pressure-free environment. Rather than push cars, Alderson European Motors suggests the ones that will best meet your lifestyle and budget. We help make sure you stay on track with ongoing service for your vehicle so you can get every last mile paid for. Alderson European Motors even has drivers' backs covered in the event of an accident, thanks to our state-of-the-art BMW service center and expert staff who are continuously training on the latest repairs and tools of the trade.
We are dedicated to making your life easier, please contact us. Or better yet, stop in and meet us in person at 1120 19th Street Lubbock, Texas. We hope to have the pleasure of meeting you soon. We serve Lubbock TX, Slaton TX, Levelland TX and Brownfield TX.