---
When you're at the grocery store, it's easy to compare products You can flip to the back of the package, skim the nutritional information, look at the options on the shelf, see the prices, and even hold them in your hands and compare weights. It's not quite that easy with cars.
But that's where our car comparisons come in. At BMW of Lubbock, serving the Lubbock and Amarillo, Texas, and Clovis, New Mexico, areas, we're committed to making your car buying experience quick, easy, and fun. Read on to learn more and contact us directly with any questions.
---
​
What Is a Car Comparison?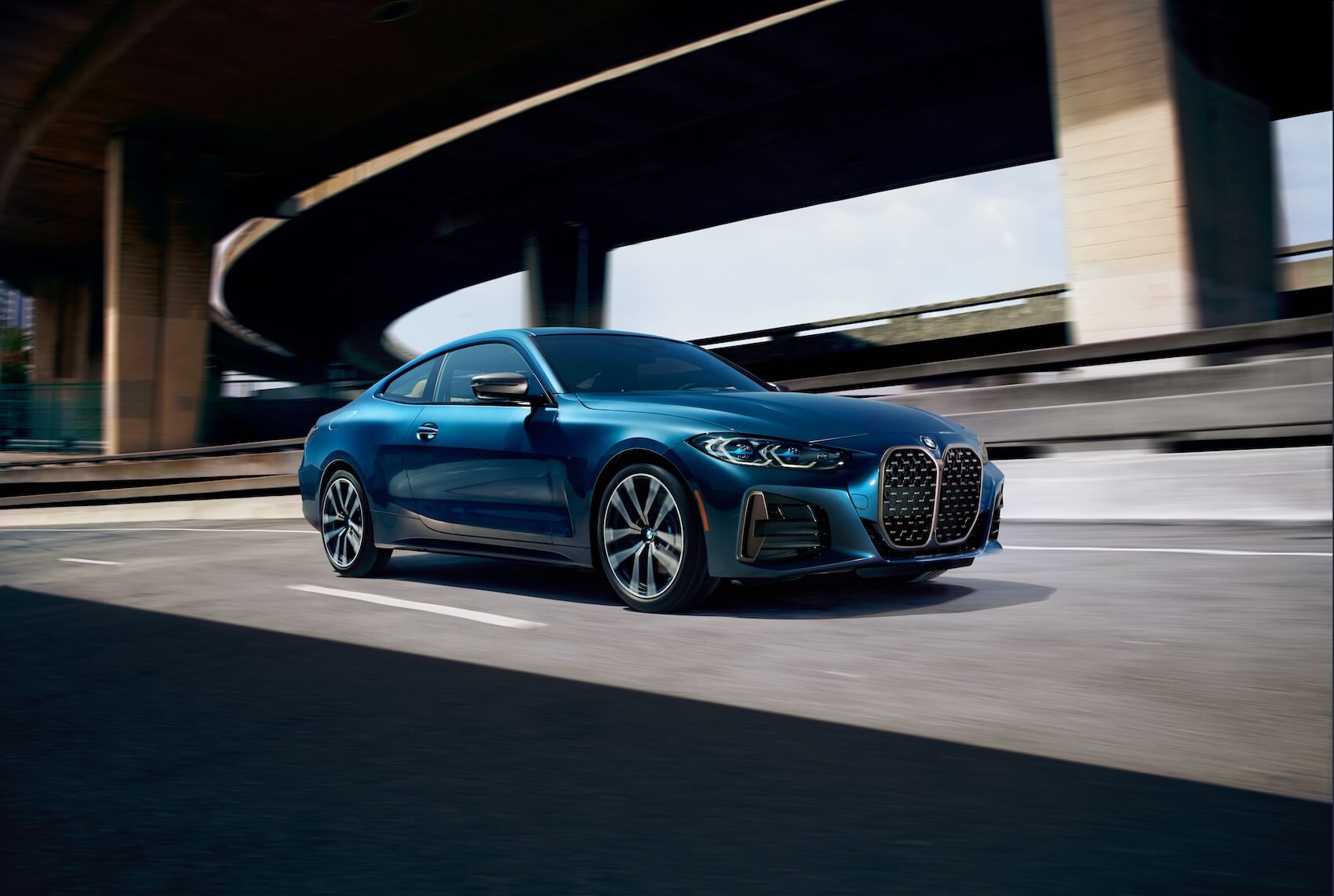 Just like it sounds, our car comparisons pit two vehicles against one another so you can examine their specs side by side. We take into consideration multiple aspects of each vehicle, like:
Interior and Exterior Dimensions
Engine Power and Towing Capacity
Safety and Driver's Assistance Technology
We use first-party sources to ensure all our facts are accurate, down to the number of speakers, so we can ensure you make the decision that best fits your needs. Whether you're after horsepower or cargo space, our comparisons show you how our vehicles stand up to the competition.
---
How Car Comparisons Can Simplify Your Research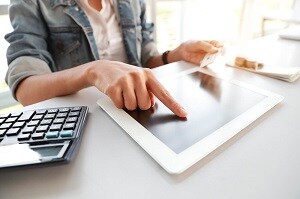 There's a whole sea of possibilities at your fingertips when you start investigating your next car. Our car comparisons take two models and show you everything side by side. This can help streamline your research process by giving you the information on two cars, as well as how they stand up to each other.
---
Why You Should Read Our Car Comparisons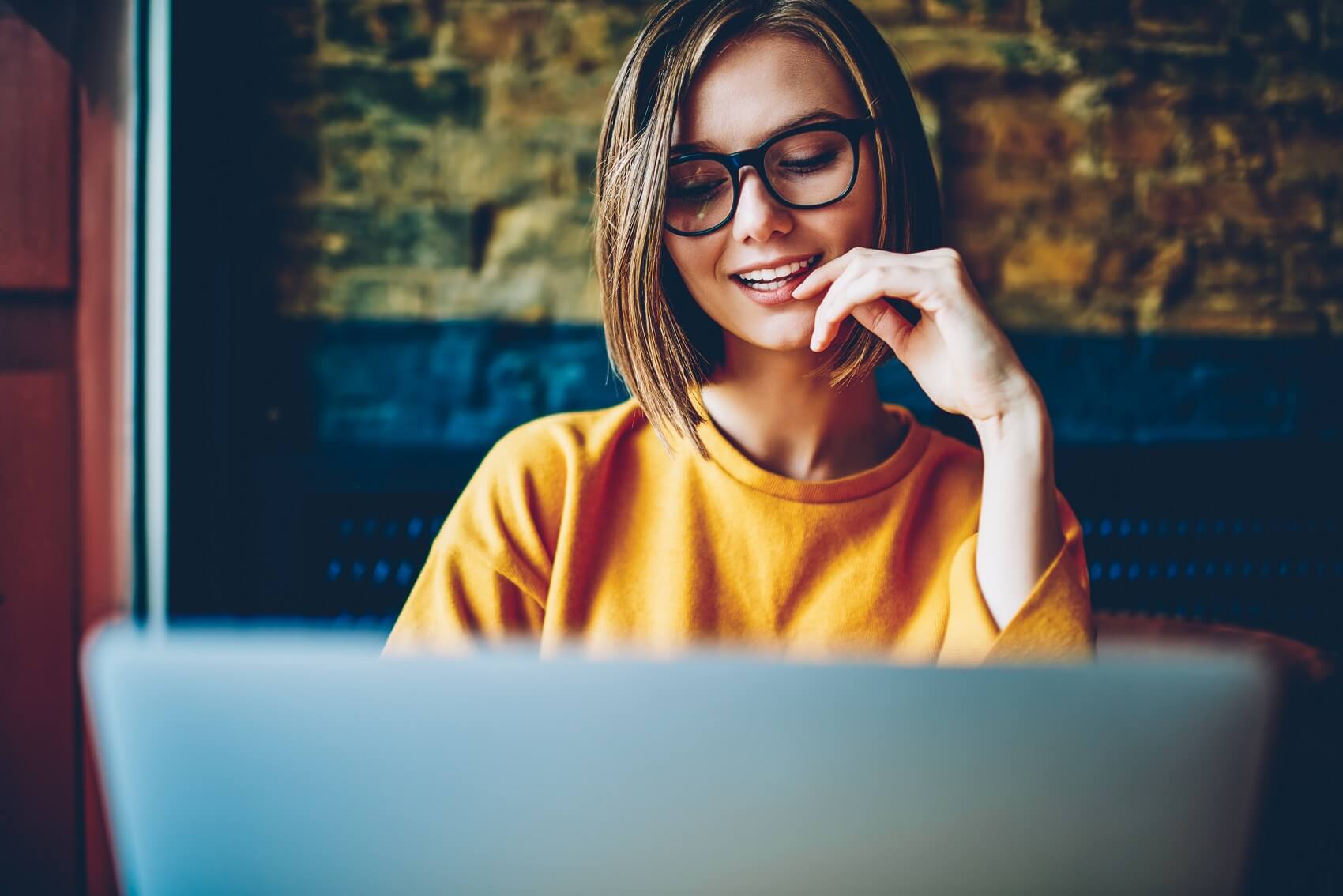 Our library of car comparisons puts all the information you're looking for in one place, this way, all you have to do is click around our site to see how our vehicles stand up to the competition. This makes narrowing down your options much easier because all the information is on one page.
---
Explore Our Car Comparisons
When you're ready to embark on the journey of purchasing your next car, let BMW of Lubbock help streamline your research if you're in the Lubbock and Amarillo, Texas, and Clovis, New Mexico, areas.
Our car comparisons are designed with your buying experience in mind, so flip through our library and discover your next car.
---